Leitlun zaithiam Taylor Swift le a tlangval British mi Joe Alwyn cu kum 5 sung an thluahnaawk hnuah kan dungte ahkhan hamawknak (engaged) an nei, tiah The Sun thuthang sirhsan in theih a si.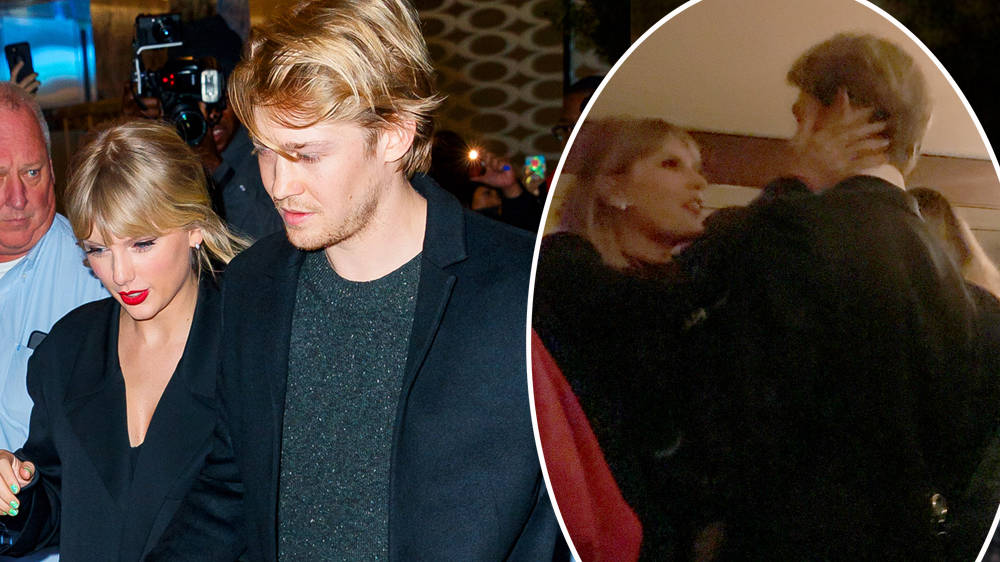 The Sun thuthang cun kum 32 mi Taylor Swift le kum 31 mi Joe Alwyn tei pahnih cu an rualpi minung malte ih theihpinak in hamawknak an nei ih a kut ah zunghruk khal a hru zo a si, tiah an sim.
New York City ih tuahmi Met Gala puai khalah annih pahnih hi an thawmvang a thang zet zo.
2016 lai ihsin saraw annih pahnih hi an duhdawtnak kiam lam loin a karh deuhdeuh.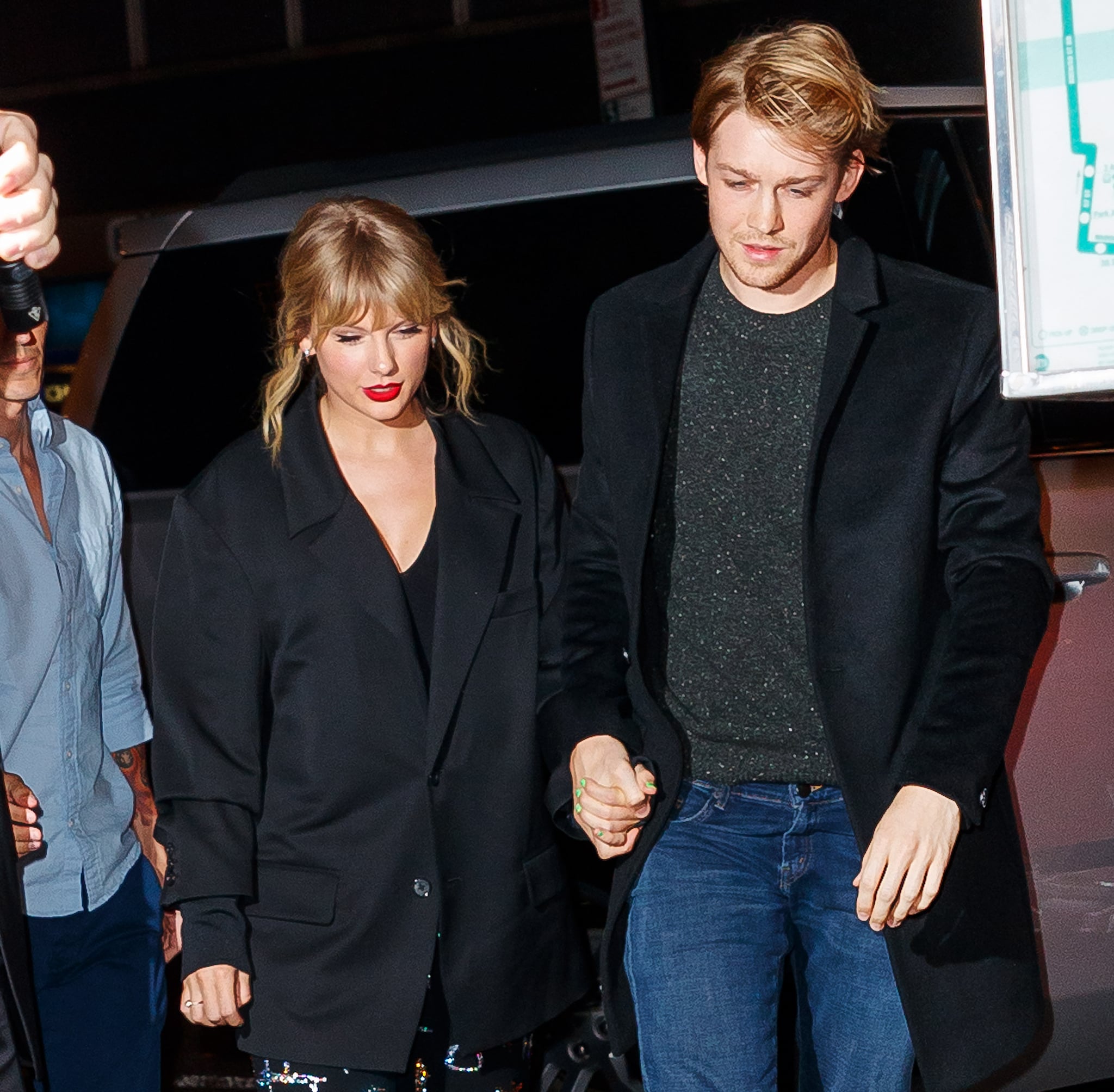 "Taylor le Joe tei' pahnih duhdawtawknak hi zum harsa khopin a hnget. An nuamaw thei zet. Kan dung reilote ah hamawknak tla an tuah zo.
Asinan, an innsang, an rinsanmi, an rualpi hlun pawl lawngin hi thu hi an theihpi," tiah thuthang cun June 29 ah a than.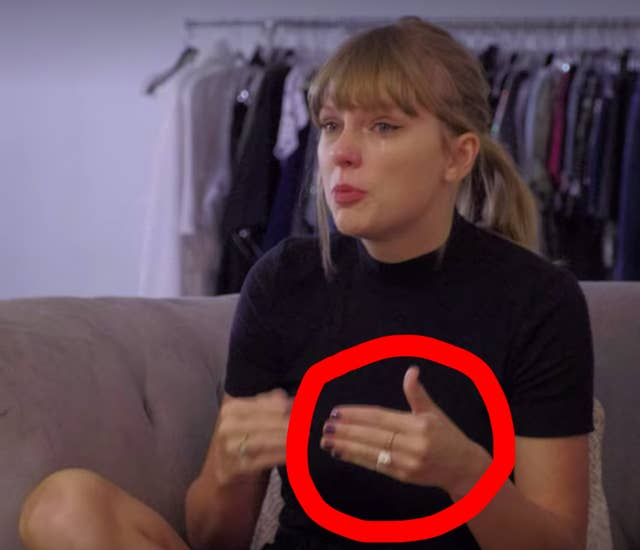 Joe hin hamawknak zunghruk a pe zo nan, Taylor cun mipi hmuh ah hru duh loin inn sungih a um lawngah a bun theu, tiah amah naihniamtu mi pakhatin a rel.