Nang tlangval, mipa na si ruangah pa awter tuk vekin um hlah. Nunau ziang siarloin um hlah la, an sinak theihsak tum sawn aw. Ziangahtile nunau loin na tlei thei ngaingai lo kha!
1. Nunau cu hnihsuah capoh sai paih zet a si ruangah le a awkam zan ruangah zoh niam aw hlah. A sungril nun ah zahtlak le nun khimkhuah a nei, ti theihsak aw.
2. Nunau in Facebook group ah asilole online hrimhrim ah mi a comment ṭheu ih nel um le biak polhcok nuam a si ruangah bawl nuam le nikhua hman nuam menah tiin a bulpak inbox ah va tokthai aw hlah.
Ziangahtile nunau manmual nei zet, a rak si thei ih nang menih phut lomi tla a si thei sokhaw.
3. Umharphen menah tiin nunau na bia ih na biak paih zat a lo biak ruangah nunau ler ah ruat in zuk mawi lo zetzet, zahmawh zuk tivek kuat aw hlah.
Anih cun ngaizawng biak in lo be loin unau mipa tlukah a lo ruat ih a lo be men a si kha. Nangmah le nangmah na mualpho sawn ding.
4. Nunau cu ṭong paih zet, zei le nel um zet a si ruangah sihhnip dingah ruat maimai hlah. A sungmuril nun kai ngah loin na thaihma, puahcok tum asile na aatzia nangmahte na pholangaw, tinak a si.
Ṭongkam ṭha ih a lo biak ruangah 'i duh' tiin na ruahawk kulhsung ahcun mi hlawhcawh tak na si ding!
5. Nunau hi ṭahben, hmual tuar thei lo, thil lolamte men ih lungzur thei an si ruangah hnihsan men hlah. Nang hnakin thil harsa an tuar thei ih na tuah thei lomi thil ropi an tuah thei, ti thei aw. Na kiangih an mitthli a tlak tikah nangmai' lem an beisei ti tla theihsak ve awla.
6. Nunau cu thinlung no le awm nem, thazang cak lo an si ti na theih ruangah na thazang cahnak hmangin zuam sual aw hlah. An cah lonak zawn kha na bom thei zatih na bom sawn ding an si kha cing ringring aw.
7. Nunau cun a thinlung ih a paimi tuarnak pawl na hnenih a lo sim caan ah ngainepnak ah rak hmang citcet hlah. Cumi a harsatnak khal caan remcang laknak ah hmang pang aw hlah.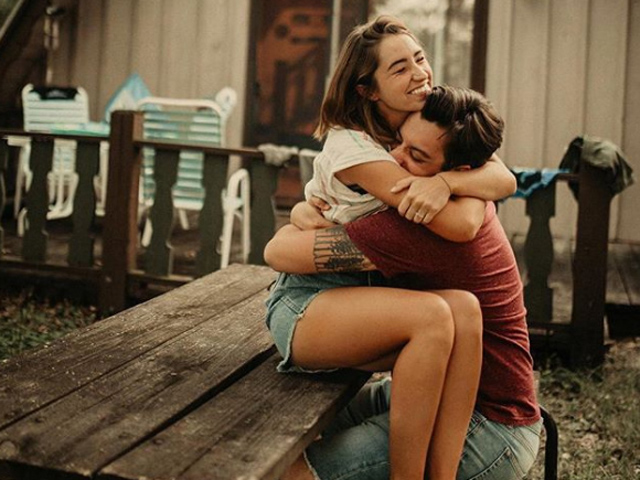 A hnen ihsin nun zir ding hawl hmuh tum sawn awla, zokhal nun fimkhur a ṭulzia na theihnak dingah si seh. Cun, a lo simmi hmuahhmuah kha tlangaupi ciamco a ṭul lo aw!