North Korea hotu Kim Jong-un cun huham neih lamah amah sangtu ralbawi a hlon, tiah North Korea acozah thuthang KCNA in an tarlang.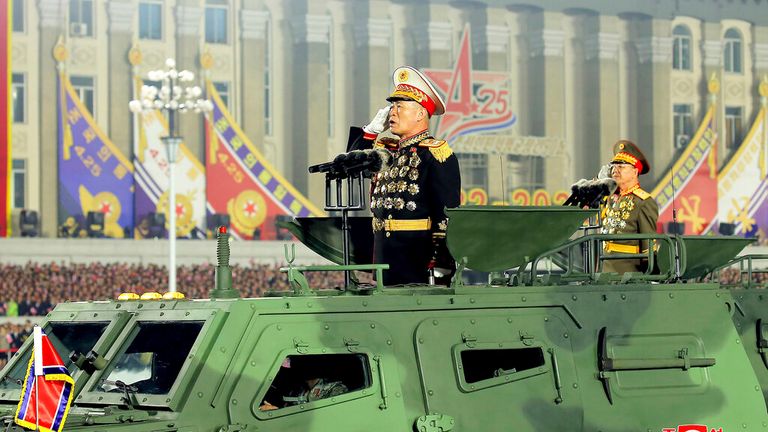 Kim Jong-un ih hlonmi hi North Korea thuneihnak latu Worker's Party ih Central Military Comission Vice Chairman le an party Central Committee ih sungtuan Pak Jong Chon a si.
Pak ih aiah Ri Yong Gil a ret, tiah KCNA in January 1 ah an tarlang ih ziangruangbikah tuvekin kutkaih a thlengh danglam ti lawngte an tarlang ngam lo.
North Korea ah vok lal len ih lengtu Kim Jong-un tei' cikuang in an duhduh in ralbawi an hlon hluahhlo men theu ih a then cu nungdam in hmuh ding an um nawn lo.
January 1 ah Kim Jong-un cu an pupa pawl zalhnak 'Kumsusan Palace of the Sun' hmun a va hal ih a kiangnaiah ralbawi Pak hmuh ding a um lo.
Kim Jong-un Chairman tuannak 'Worker's Party' ih Central Military Commission hi ralkap thu ah thunei biktu a si vekin Defense Minister tlunah a um fawn.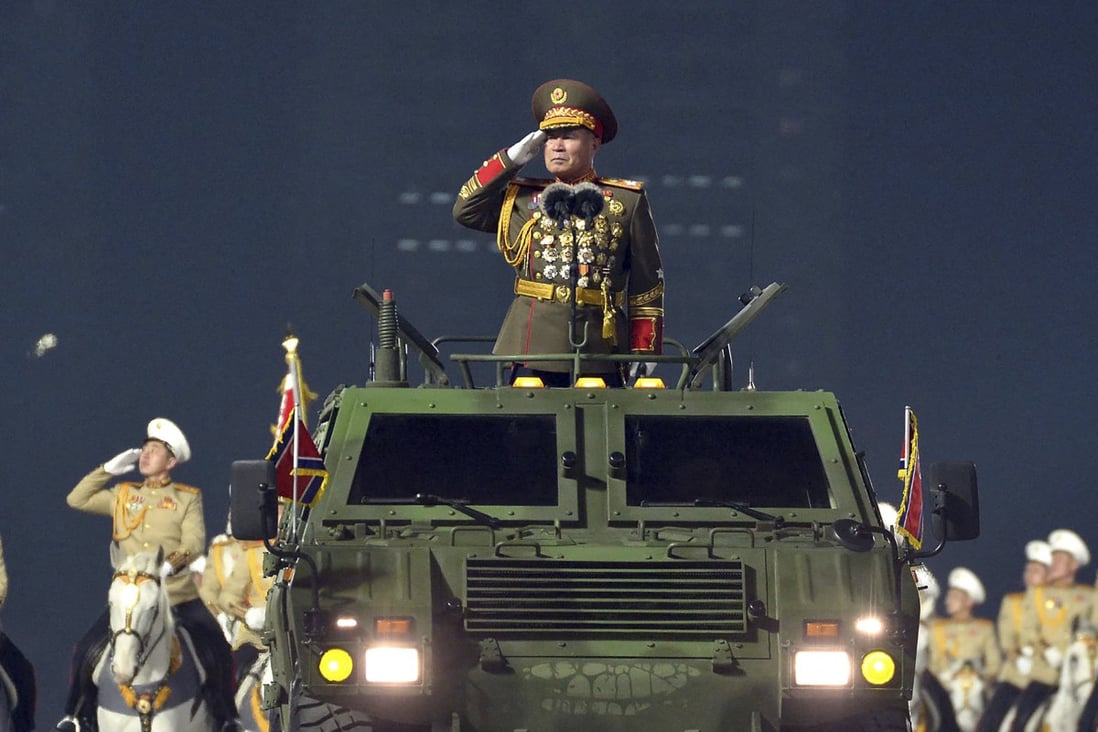 Hlon tuar ralbawi Pak hi 2015 ah bo khat a si ih Artillery ihsin 2020 ah bo thum tiang, zamrang zetih ngah theitu General a si.